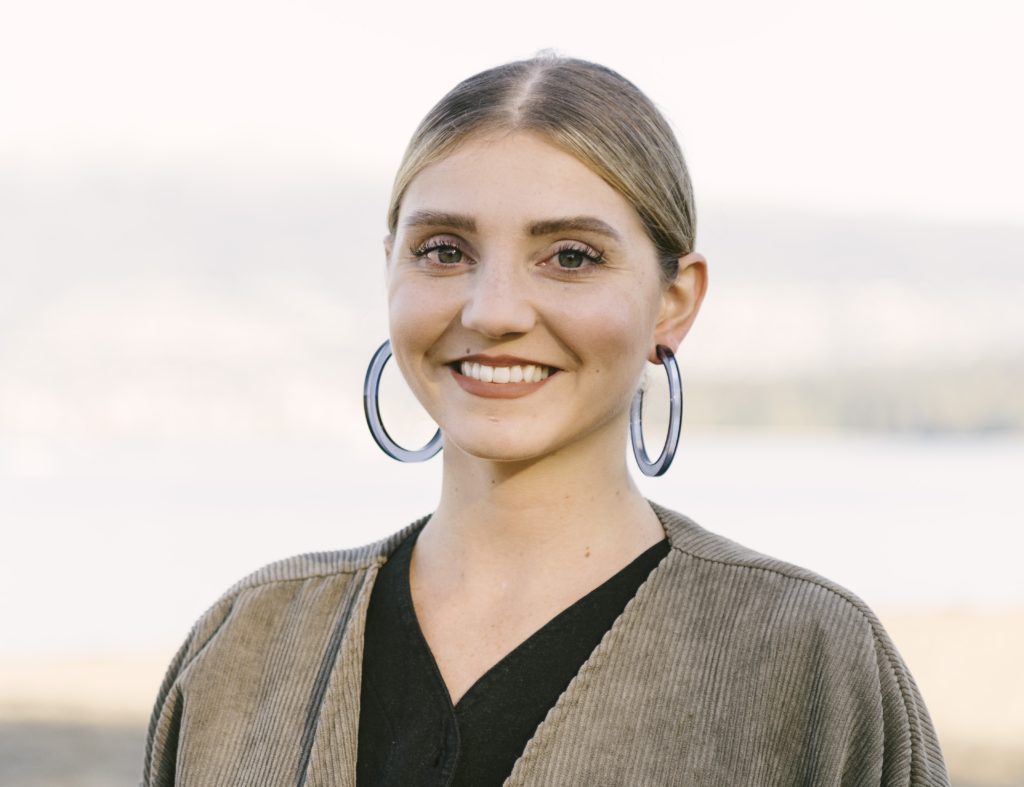 Welcome to ARC. I'm Sasha – a Registered Clinical Counsellor (RCC) in good standing with the BC Association of Clinical Counsellors (BCACC). I have a Master's Degree in Counselling Psychology (MEd) from Simon Fraser University (SFU), and a BA in Psychology from UBC. My training and work have been set in Greater Vancouver, not just out of the privilege of being born here, but also out of a sense of commitment; I see a great amount of need from my diverse community members and I am drawn to support you.
Over the past eight years I have worked in a variety of mental health and social service settings, including SFU's Health & Counselling Services, and most recently within Providence Health Care (PHC). I am a strong believer in viewing our challenges from a holistic lens, and the importance of attending to the body-mind connection. I retain compassion and curiosity for everyone that I meet, and understand peoples' struggles through significant life events and social-cultural narratives.
In terms of my counselling approach, I am largely guided by Emotion Focused Therapy (EFT) and Trauma-Informed care. However, I understand that no one approach fits all, and I draw from a range of modalities to meet you where you're at. These modalities include: Cognitive Behavioural Therapy (CBT), Acceptance and Commitment Therapy (ACT), Motivational Interviewing (MI), and Narrative Therapy. Above all, I value and encourage your input – while still guiding and structuring sessions as needed.
Issues I can support you with include:
Anxiety and stress
Depression
Interpersonal/ relationship difficulties
Vocational (employment, school, etc.) goals
Chronic pain and disease
Trauma
Grief and loss
Self-esteem and critical thoughts
Motivation
Anger management
Counselling is my passion, and I believe that energy translates into the space I hold for clients. No matter what brings you to therapy, my intent is to support you in finding hope and developing a sense of mastery in your life.
As a part of my ongoing commitment to be the best helper I can be, I also frequently see my own therapist. And to ensure that I'm present with my clients in session, I regularly get in the water. I have been a self-taught recreational (and sometimes competitive) swimmer for the past 9 years, though I have been a water baby for life. Swimming provides me relief from a chronic lymphatic deficiency that I live with, as well as gives me the mental and physical stamina to be fully present in my work. This goes along with keeping a few hours in the day to recharge, usually through cooking or eating with some good music or CBC radio in the background.
If you are interested in working together, please feel free to reach out to me using the form below. I am committed to you and your healing process.
Sasha is available for sessions throughout this time. Please visit our online calendar to book your first session, or start with a free consultation.
Contact Sasha
Submit your question below and I will be in touch shortly.