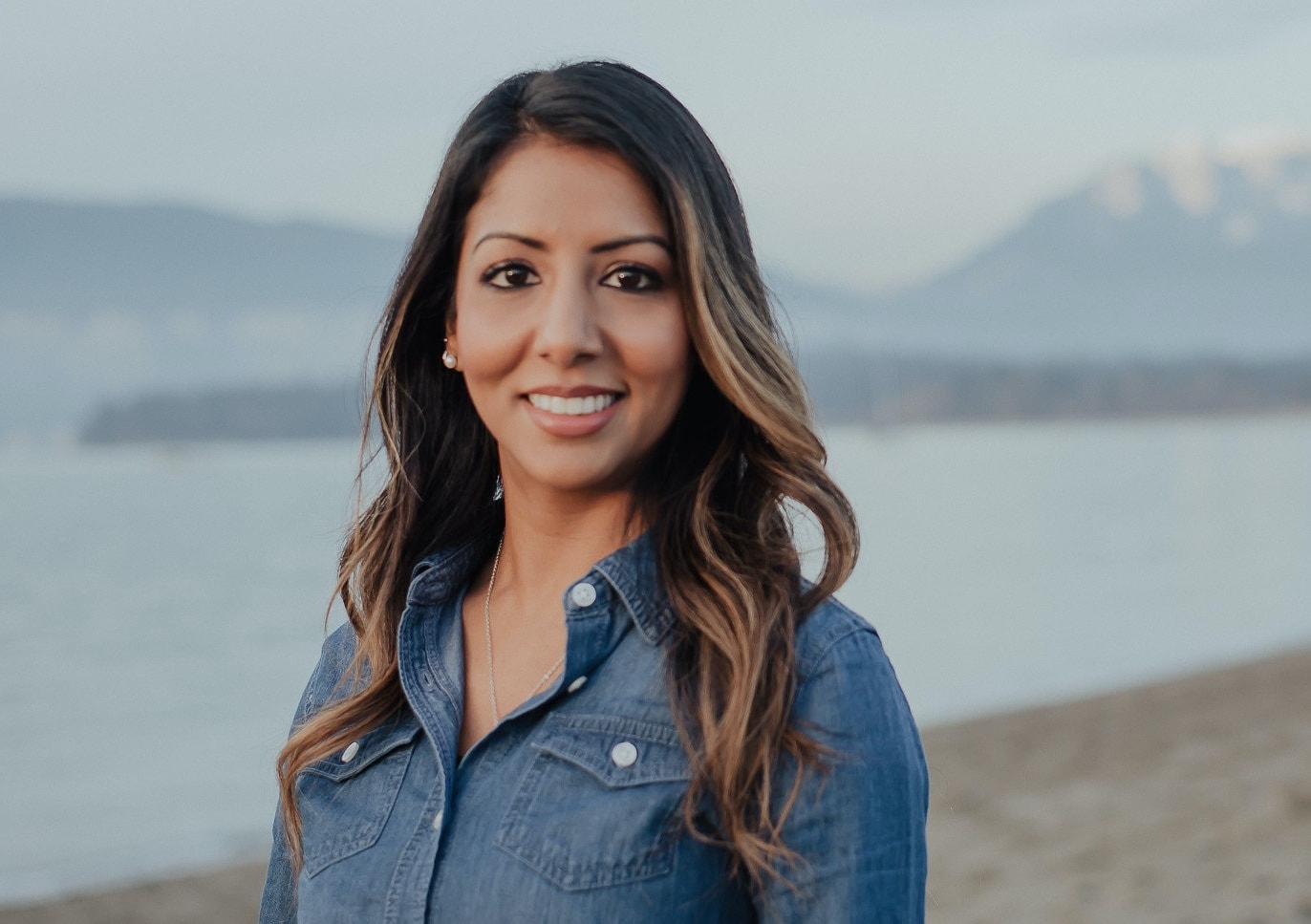 Please note that Amenda currently has no availability for new clients. Please click HERE to return to our Therapists page.
Welcome to ARC! I'm so glad you found your way here. I'm Amenda, a Registered Social Worker (RSW) and Registered Clinical Counsellor (RCC), with a Masters of Social Work (MSW) from UBC, and a Bachelor of Arts (BA) from SFU. Over the years I have successfully helped a variety of clients with the complex challenges that life presents, and I would be honoured to be a part of your therapeutic journey.
From a very young age, I found great satisfaction in helping others. This led me to a career in social work and mental health. I have many years of experience in the field stemming from counselling in various systems and frameworks including governmental, criminal justice, non-profit, and private sectors. I offer a gentle, open-minded and non-judgmental approach to therapy, and I value providing you with a safe, self-paced, and confidential environment to be heard, and heal in. Additionally, I work from a strengths-based and person-centred approach, with a focus on holistic support.
I have personally benefited from counselling during challenging times in my life, and I strongly believe in the power of collaboration. This means that we will build our therapeutic relationship with the intention of utilizing strategies and techniques that are best suited to your individual goals. Self-awareness, ethical considerations, and cultural competence are also important in my personal and professional practice, and I am a member in good standing with the BC College of Social Workers (BCCSW), and the BC Association of Clinical Counsellors (BCACC). For the past three years I have also been an active member for the Registration Committee of BCCSW, helping with the assessment and registration of new social workers entering the profession.
My areas of specialization include:
Anxiety
Depression
Grief/ Bereavement
Life Transitions
Managing Stress
Self-Esteem/ Confidence Issues
Separation/ Divorce
Loneliness/ Social Issues
Relationship Concerns
I truly believe that as unique individuals, we are the experts of our own stories, while my background and expertise can help you create the change you would like to see in your life.
I warmly invite you to share your story with me so that we can work together towards reaching your goals.
Amenda is not accepting new clients at the moment. Please click HERE to return to our Therapists page, or send us a General Consultation Request and we will connect you with someone else.
Contact Amenda
Submit your question below and I will be in touch shortly.