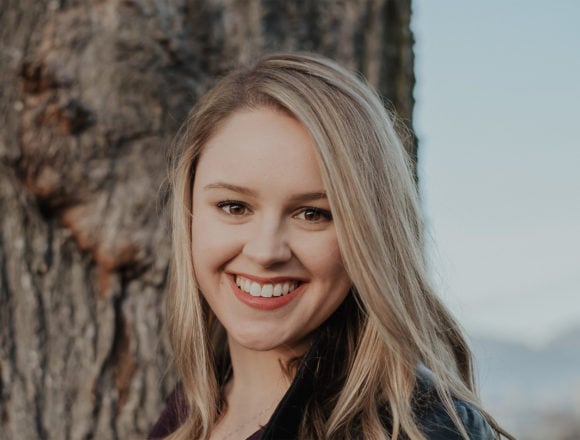 Please note that Kelsey currently has no availability for new clients. Please click HERE to return to our Therapists page.
Welcome! My name is Kelsey and I am a Registered Clinical Counsellor (RCC) at ARC. Originally hailing from the east coast of Canada, I moved to Vancouver to pursue my Master's and have been calling the west coast home ever since. I have a Bachelor of Arts (BA) in Psychology from Memorial University of Newfoundland, as well as a Masters of Counselling Psychology (MCP) from Adler University.
I have a passion for helping empower clients to uncover their best selves. This passion has led to clinical opportunities that have allowed me to walk alongside men, women, and youth struggling with a variety of life challenges. I have been honored to be able to support persons dealing with issues such as anxiety, depression, stress, relationship difficulties, abuse and addiction.
I believe that above all else, counselling should serve as a safe space that allows us to explore and work through life's challenges. I understand the vulnerability that clients bring to the therapy room and work to provide clients with a non-judgmental and accepting environment. I view change through a holistic lens, acknowledging that our emotions and unique life narratives impact the ways in which we navigate our complex world. I am strongly rooted in the belief that people have the innate potential for growth and transformation, and that by focusing on our unique strengths, we can find healing and joy.
While my therapeutic approach is primarily from an Emotion Focused Therapy (EFT) lens, I believe that all individuals bring their unique strengths and assets to the room. Because of this, I place a high value on working collaboratively with you to tailor therapy to your unique needs. As a result, I often find myself drawing from modalities such as Narrative Therapy, Person-Centered Therapy, and Cognitive Behavioral Therapy (CBT).
Issues I can help you with include:
Depression
Anxiety
Substance use
Relationship difficulties
Stress
Grief/ Loss
Communication difficulties
Low self- esteem
I encourage you to email me using the form below so that we can discuss your unique therapy journey. I look forward to hearing from you!
Kelsey is not accepting new clients at the moment. Please click HERE to return to our Therapists page, or send us a General Consultation Request and we will connect you with someone else.
Contact Kelsey
Please submit your question below and I will be in touch shortly.