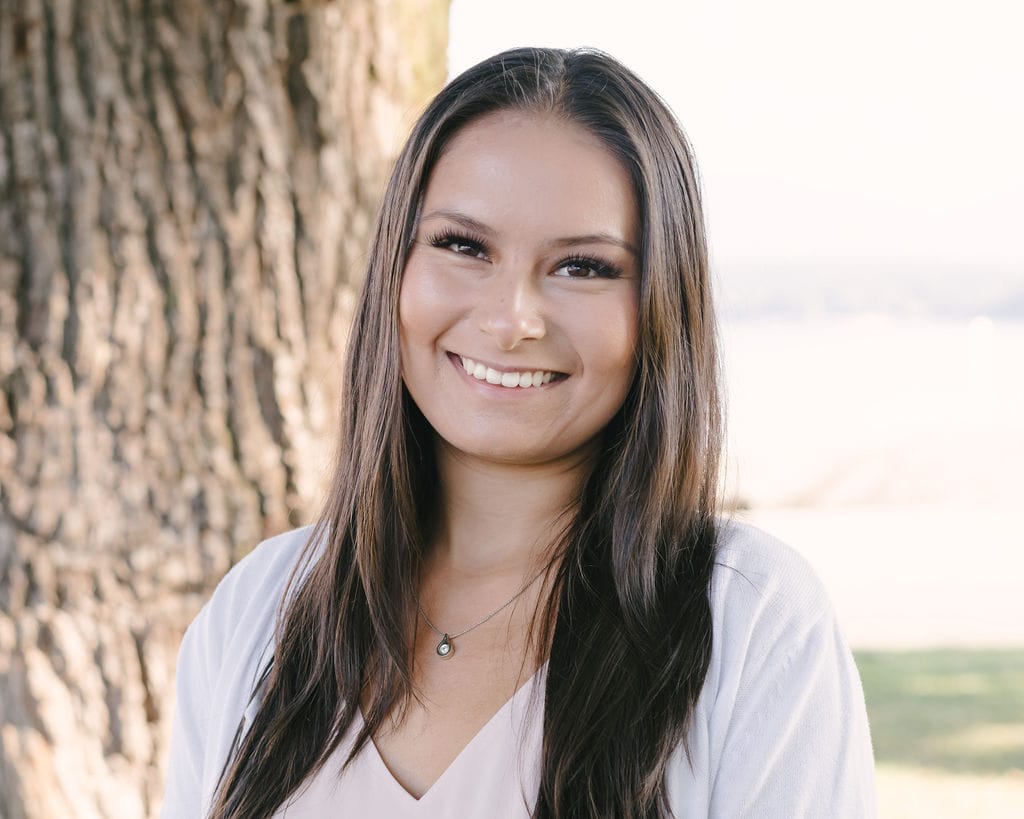 Hi there! My name is Kiana and I am a Registered Clinical Counsellor (RCC) with a Master's Degree in Counselling Psychology (MCP) from Adler University. I also hold a BA in Psychology from UBC. Although I was born and raised in Richmond, BC, I have travelled to various parts of Europe, as well as to Japan where several of my family members live. I also spent some time studying in the UK during my undergraduate studies.
As a young girl, I always found myself drawn to helping others. I struggled to feel confident and accepted by others at school, so I promised myself that when I grew up, I would orient my career towards supporting and comforting others.
Prior to entering the counselling field, I spent a lot of time studying health psychology. I have always been interested in the relationship between mental and physical health, thus, I tend to take a holistic approach to therapy. My studies in health psychology led to my dream of becoming a counsellor, due to difficult experiences I endured through my teenage years. During those times, I had several family members who fell ill. I was constantly yearning for emotional support from outside of my family – someone who could understand and validate my feelings. From this, I realized that during times of stress and trauma, what is oftentimes most needed is connection.
I take an Acceptance & Commitment Therapy (ACT) approach to counselling, meaning that I see hardships in life as being inevitable. By working together and discovering your core life values, you can live a life that is positive and meaningful despite having to navigate painful experiences. Although ACT is my primary approach, I also draw from Person-Centred Therapy and Cognitive Behavioural Therapy (CBT). I enjoy working with individuals of all backgrounds.
I am experienced in working with concerns regarding:
Stress
Anxiety
Depression
Trauma
Relationships
Self-Esteem
Health
Parenting
Communication
In addition to offering individual counselling, I also provide couples counselling which typically involves techniques from the Gottman Method and the Satir model. Whether I am working with individuals or couples, I believe that all persons are capable of growth no matter how difficult their situations may be or how stuck they may feel.
When I am not working as a therapist, I spend the majority of my time with my partner and my family. My partner and I love to cook together and experiment with new recipes (although if I had it my way, pasta would be for dinner every night!). He and I also enjoy being outdoors and as close as possible to the ocean, making Vancouver a perfect home.
If you are drawn to working with me, please reach out using the form below. Together we will discuss your specific concerns and explore your goals for therapy. I look forward to hearing from you!
Kiana is available for sessions throughout this time. Please visit our online calendar to book your first session, or contact her using the form below.
Contact Kiana
Please submit your question below and I will be in touch shortly.