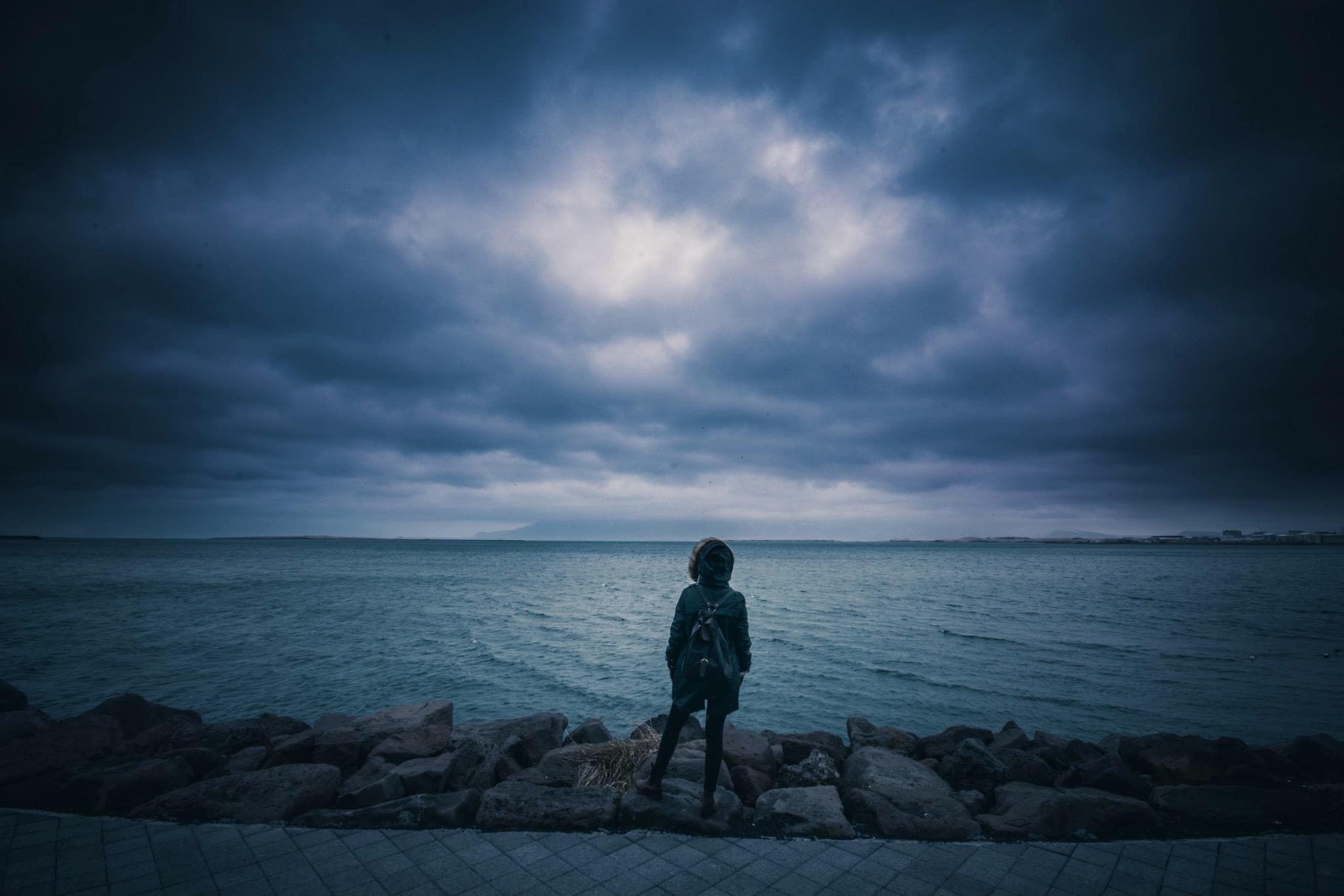 Individualized therapy to treat anxiety, stress, panic, and depression.
Anxiety and Depression
Click below to meet our therapists.
We can help.

Psychotherapy to heal from trauma, abuse, or PTSD.
Trauma or PTSD?
Click to book your free consultation.
Start your healing.
Anxiety
Specialized therapy for all types of anxiety, stress, and panic.
Trauma
Counselling and EMDR to help you heal from trauma, abuse, or PTSD.
Depression
Individualized therapy for depression and feelings of low mood.
Relationships
Interpersonal counselling to resolve relationship issues.
Self-Esteem
Therapy to improve your confidence, self-esteem, and self-worth.
Anger Counselling
Counselling to help you regulate your emotions and manage your anger.
Welcome to ARC
Counselling & Psychotherapy in Vancouver
ARC offers private clinical counselling services in Vancouver. We specialize in treating anxiety and mood issues related to relationships, trauma, loss, and chronic stress. We provide in-person counselling at our Downtown Vancouver location, and secure online counselling throughout Vancouver and BC. Our therapists are fully accredited Registered Clinical Counsellors (RCC) and Registered Social Workers (RSW). We are inclusive and welcome clients from all backgrounds regardless of gender, race, religion, age, and sexual orientation. Book your free consultation to learn more.
Did you know that excessive anxiety is the most common mental health concern in Canada? Although a healthy level of anxiety is important to our functioning and survival, many people experience overwhelming worry and stress that interferes with their daily lives.
The good news is that anxiety and panic are highly treatable, and extensive clinical research has shown that most people can be helped with professional care. Discover how therapy can help you to reduce worry, stress, and panic, and develop a different relationship with your thoughts and your body.
Have you experienced a real or perceived threat to your sense of stability and security? Were you involved in an event where you experienced a loss of control and were unable to keep yourself or someone else safe? Do you experience flashbacks, nightmares, insomnia, anger, shame, or hopelessness as a result?
If you answered yes to any of the above questions, you are likely dealing with the effects of one or more traumatic experiences that have left you feeling alone, disconnected, and questioning your sense of self.
At ARC we provide evidence-based care to treat trauma and PTSD. Several of our therapists are also trained in EMDR – an extensively researched and proven approach for the treatment of trauma symptoms.
Are you experiencing difficulties in your intimate and romantic relationships and can't figure out why? Perhaps you and your partner are always disagreeing and fighting, or are having trouble maintaining that 'spark' or emotional closeness in your relationships.
Whether you are seeking individual therapy for help with relationships, or you are seeking couples counselling to heal an already troubled relationship, we can help. Our therapists have specialized training in relationship counselling in Vancouver, and are experts at providing a safe environment where you and your partner can both feel heard and understood.
Discover What Makes Us Different.
At ARC we are dedicated to your wellbeing. Our counsellors make it their priority to help you feel safe and supported. Whether you are struggling with years of abuse and trauma, or simply need some support and stress management techniques, we are committed to your healing and growth. Contact us today for a free consultation.
Certifications & Memberships