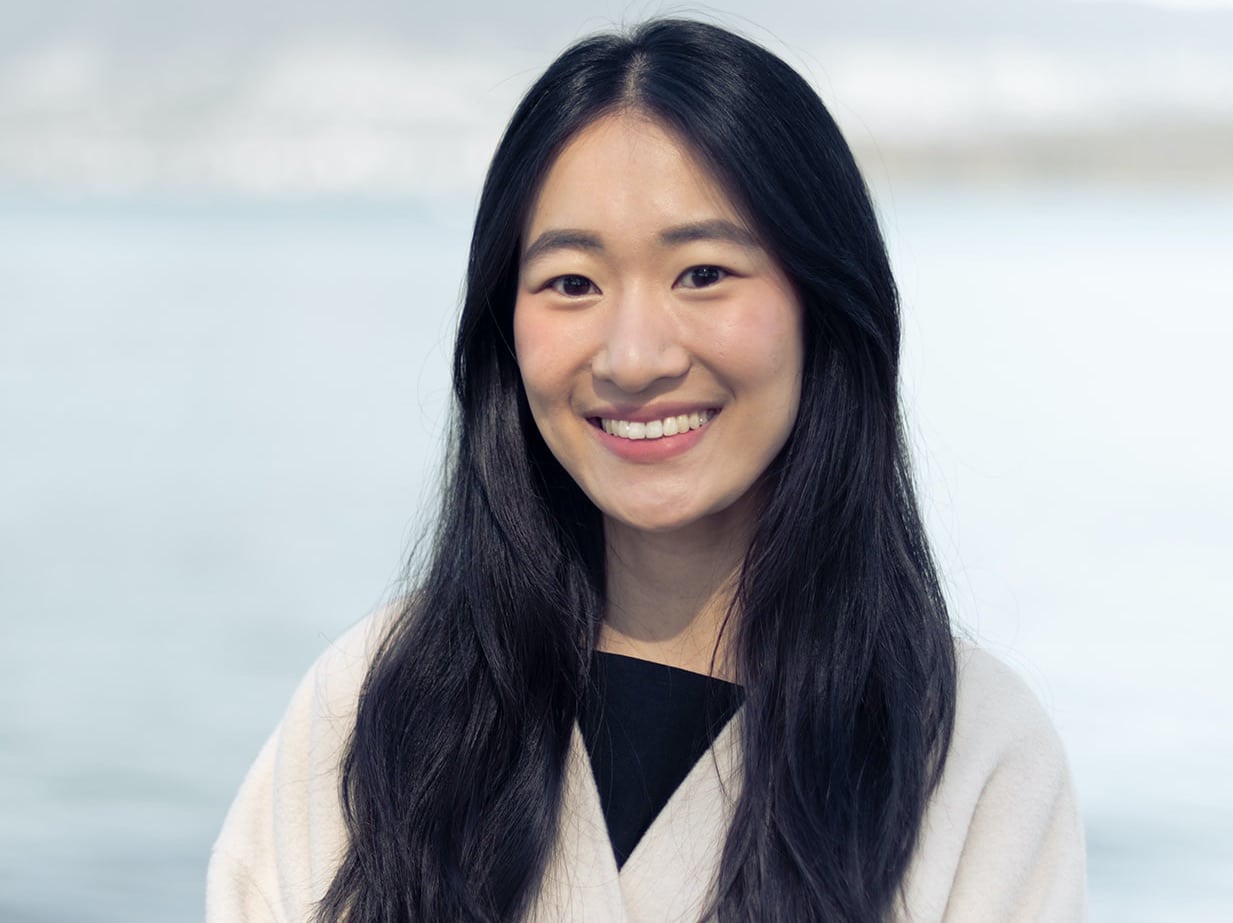 Welcome to ARC! My name is Lilian and I am a Registered Clinical Counsellor (RCC) with a Master of Counselling Psychology (MCP) from Adler University and a BA in Psychology (minor in Family Studies) from the University of British Columbia. As long as I can remember, I have felt drawn to supporting others. Years of serving the community, families, and children have ultimately led me to counselling as a profession, and I would not have it any other way.
It can be difficult to reach out for support and begin this process. As a first-generation immigrant from China, I often struggled with navigating cultural stigma towards mental health, while also finding language and compassion for my experiences. I'm also deeply familiar with the challenges of navigating personal identity and values in today's complex landscape of societal, political, and religious structures. That said, I truly believe that with the right fit counselling can be incredibly healing – offering you the potential for deep insight into yourself and your circumstances, release from stuck patterns and old wounds, and great relief from present day distress.
My style of counselling is warm, collaborative, and empowering – meaning that we will work together to gently untangle your web of experience, while moving towards tangible change in your life. I take a holistic approach to therapy, taking into account all aspects of mind, body, and experience, to inform our work together. I believe in trauma-informed and culturally sensitive care, and above all I strive to create a safe and affirming space for all people, regardless of culture, religion, identity, or ability.
I am available for support to individuals and couples with the following issues:
Stress
Anxiety & Depression
Self-Esteem
Life Transitions
Personal Growth
Cultural or Identity Challenges
Trauma (including religious trauma)
Relationship Conflict or Communication
Grief & Loss
When it comes to therapeutic orientation, Person-Centered Therapy (PCT) is my home. However, I tailor my approach to meet the unique needs of every client. I often integrate elements of Emotion-Focused Therapy (EFT), Integrative Somatic Parts Work, Focusing-Oriented/ Experiential Therapy (FOT), Gestalt Therapy, Somatic Attachment Therapy (SAT), and Dialectical Behaviour Therapy (DBT). When working with couples, I typically draw from Gottman Method and Emotionally-Focused Therapy for Couples.
When I'm not working you will find me bouldering, playing board games or video games with friends, and exploring the outdoors (but only when the weather is nice!). I am also a huge animal lover and can spend hours at the aquarium, zoo, bird sanctuary…or just at home with my cat, Momo, and snake, Worm.
If you feel we'd be a good fit and would like to work together, please don't hesitate to reach out below. I would be honoured to hear your story.
Lilian is available for sessions throughout this time. Please visit our online calendar to book your first session, or contact her using the form below.
Contact Lilian
Please submit your question below and I will be in touch shortly.