Online Therapy & Counselling Vancouver
Video Counselling For Vancouver & BC
Virtual & Telehealth Counselling with a Registered Clinical Counsellor (RCC):
Anxiety and Stress
Depression
Trauma and PTSD
Relationship Issues
Grief and Loss
Low Self-Esteem/ Confidence
Anger Management
Life Transitions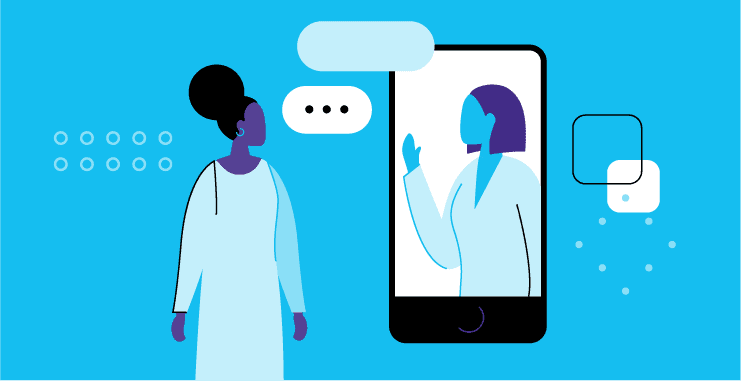 What Is Online Counselling?
Online counselling (i.e. telehealth or video therapy) is a form of counselling where appointments take place using technology and the internet. This happens in real-time through the use of a computer, tablet, or phone, and an online video platform such as Zoom or Skype.
The US-based National Board of Certified Counselors (NBCC) provides a good definition of online counselling:
"the practice of professional counseling and information delivery that occurs when client and counselor are in separate or remote locations and utilize electronic means to communicate over the internet." (NBCC, 2001, p.1)
Does Online Counselling Work?
Absolutely! Online counselling has been used as an effective way to deliver mental health support for years. Although in-person sessions are more ideal, the vast majority of clients find virtual counselling just as effective.
Here are some advantages to choosing online therapy with ARC:
Meet your therapist from the comfort and convenience of your own home;
More options for scheduling which means you can work with almost anyone on our team;
We have a centrally located office in Vancouver. That means you can switch to in-person sessions once the COVID-19 restrictions are over, or just continue with video if you prefer. You could also choose to do a mix of both formats.
Is Online Counselling Confidential?
Yes! At ARC we use a secure Telehealth platform that is based on our practice management software Cliniko. Video sessions on this platform are secure with end-to-end encryption using the military grade AES-256 encryption algorithm.
To help increase confidentiality we recommend you:
protect your computer/ tablet/ phone security
be mindful of where you choose to have your sessions (e.g. ideally a quiet, private location)
identify the possibility of others around you overhearing session content
What Do I Need For Online Counselling?
access to a computer, tablet, or smartphone
a strong internet connection
a safe and relatively private space to "meet" with your therapist online